Hahn City of Orange Golf Championship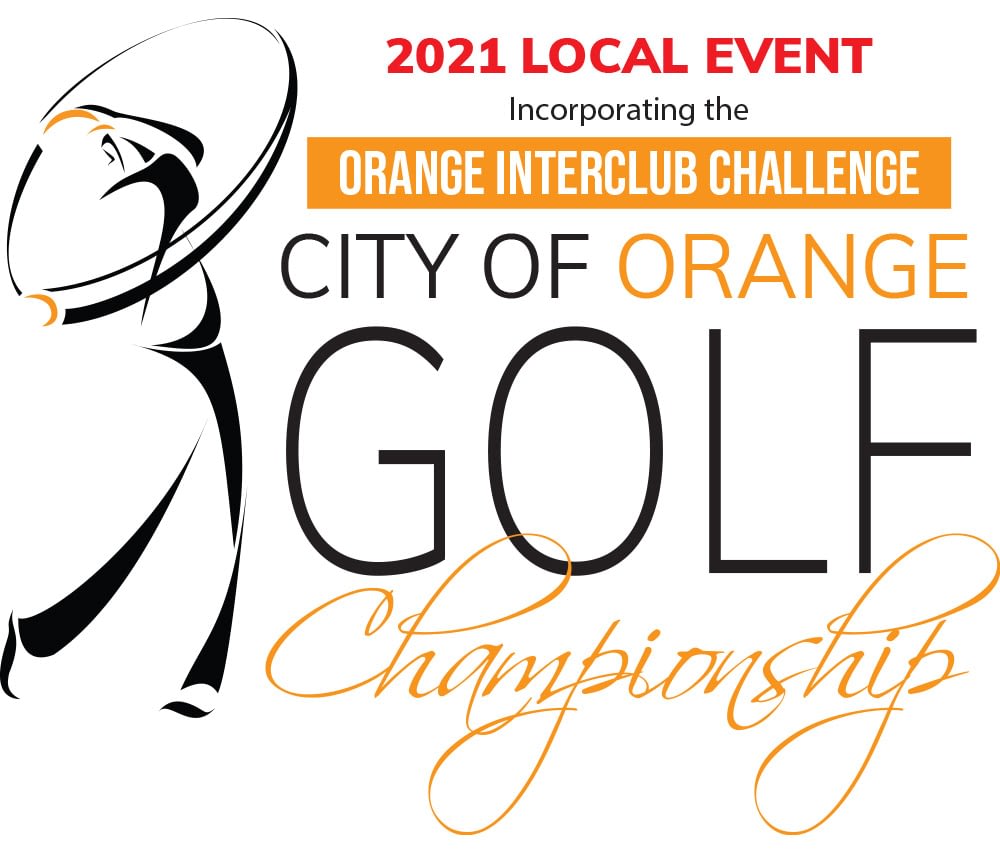 Orange Interclub Challenge
The Interclub Challenge will be decided on the average of the best 30 Stableford scores for each club (both days combined). 
The competition should be fierce and it is hoped this turns into a long-standing and coveted title that each club desires to win.
A competition between our two clubs that reflects depth (best 30 scores), includes all handicap levels, includes males and females, and tests versatility to play well at each course on consecutive days is definitely something worth playing for.
| Year | Winner | Average Net Stableford Score / Round |
| --- | --- | --- |
| 2021 | Duntryleague | 34.85 |
Hahn City of Orange Golf Championship
Male Champions
| | | |
| --- | --- | --- |
| 2021 | Peter Mitchell | Duntryleague |
| 2020 | Not Held | |
| 2019 | Harry Bolton | Royal Canberra |
| 2018 | ​Robert Payne | Duntryleague |
| 2017 | ​Robert Payne | Duntryleague |
| 2016 | ​Robert Payne | Duntryleague |
| 2015 | ​James Conran | Duntryleague |
| 2014 | ​Robert Payne | Duntryleague |
| 2013 | ​Robert Payne | Duntryleague |
| 2012 | ​Robert Payne | Duntryleague |
| 2011 | ​Robert Payne | Duntryleague |
| 2010 | ​Robert Payne | Duntryleague |
Female Champions
| | | |
| --- | --- | --- |
| 2021 | Sally Kay | Duntryleague |
| 2020 | Not Held | |
| 2019 | ​Jan Crichton | Killara |
| 2018 | ​Jan Crichton | Killara |
| 2017 | ​Jan Crichton | Killara |
| 2016 | ​Alison Seib | OESC |
| 2015 | ​Alison Seib | OESC |
| 2014 | ​Alison Seib | OESC |
| 2013 | ​Alison Seib | OESC |
| 2012 | ​Alison Seib | OESC |
| 2011 | ​Alison Seib | OESC |
| 2010 | ​Alison Seib | OESC |